Right Now You Might even be Feeling…
Anxious to eat certain foods or in front of other people
A sense of hopelessness because you cannot stop using food as a coping mechanism. You know diets don't work but you can't seem to form a healthy relationship with your body or food
Overwhelmed with nutrition information and tired of diets.
Guilty for eating something.
Pressure to look or eat a certain way to be happy and healthy.

My Approach and Why I can Help:
My vision is that we live in a world where instead of focusing on calories, macronutrients and weight, we enjoy all foods and exercise because it makes us feel good. It makes us happy. This was one of the main reasons for starting Oak Tree Nutrition. To help people get rid of the diet, all-or-nothing mentality (i.e. cheat days) or the feeling of not being good enough just based on their weight.
Taking a holistic approach (encompassing mind and body), my goal is to help you see the impact nutrition has on how we feel, think and act and how powerful our thoughts can be.
I believe in that you can feel good in your body, have a healthy relationship with food and that all foods can fit into the type of lifestyle you envision for yourself.
I don't offer another fad diet or a quick fix because not only does that not support my key values but research proves that although it may help achieve short term results, people end up gaining weight back, develop or further promote poor body image, mess up hormone levels and are not able to meet nutrition needs. Let's change that TOGETHER.
The more we focus on weight, the less connected you are with your body and the less sustainable are goals are once we meet them.
My vision is that you LOVE YOUR BODY, form a healthy relationship with FOOD and feel EMPOWERED to live a life you want.
This is perfect for you if:
You are wanting to end your struggle with food and develop a healthy relationship with your body.
You are willing to invest the time to take what we learn from sessions and attempt to apply it. Overcoming battles with food and/or our body may not be an easy journey but being ready to try is important for recovery to happen.
You are interested to see how food and mindset can help you achieve your goals without focusing on weight.

This may not be a good match if:
You are wanting another diet plan or quick-fix.
You are not interested to learn about nutrition.
You do not have the time to currently invest in yourself. Sessions may end with you having to take some homework home or do self-reflection. It is not meant to be hours of extra work per week but serves as a way to meet the goals you have set out.
What to Expect
The journey towards forming a healthy relationship with food and your body is just that - a journey. It might not be the easiest path BUT that is why I am here. To help guide and support you along the way. In the beginning, I suggest meeting frequently (twice every month) so that I can provide the best support needed in helping you reach your goals. If needed during this time, we may work together with a psychologist. In taking a team approach, we can ensure you receive the best possible care that you deserve.
Areas we May Cover
Learning how to reject the diet mentality
Honouring your hunger and fullness cues
Making peace with food and your body
Understanding why your current eating habits and mindset might be keeping you from reaching your health goals
 
I'm Ready to Work Together...
The best results occur with continued support and guidance. For this reason, I am offering packages that allows us to work together during and in between sessions over the next few months.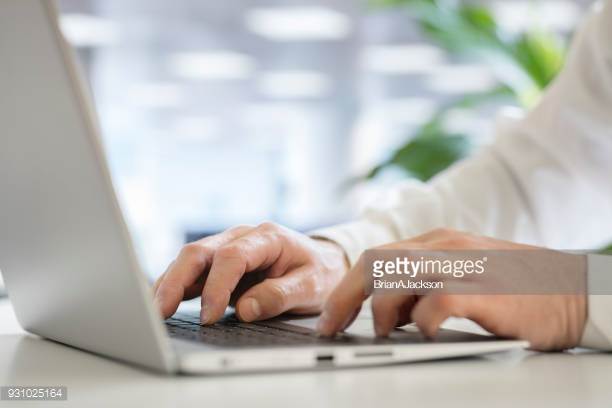 Insurance Coverage
Did you know?
Dietitian services are covered by most health insurance plans through Extended Health Care Services.
Contact your service provider to see if you are eligible.
Nutrition counselling is not covered through Alberta Health Care.